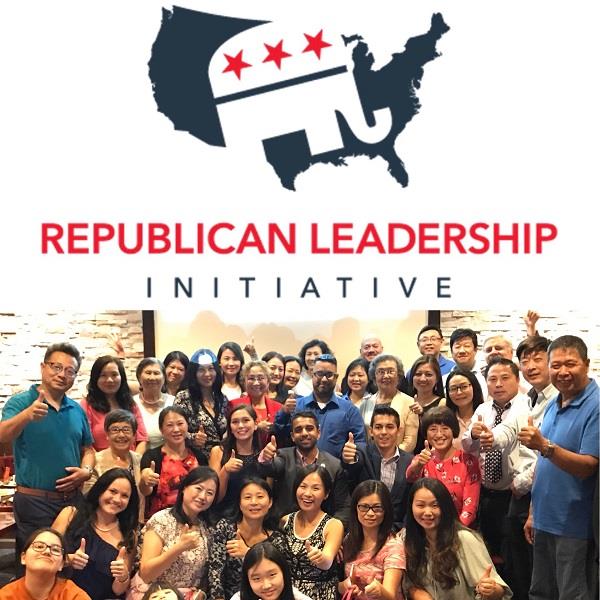 when:
Tuesday, May 1, 2018
6:00 PM – 9:00 PM EDT

where:
Asian Buffet & Grill
240 South Federal Highway
Deerfield Beach, FL 33441

Valuable Experience in RLI Training
May 2, 2018 | From Xiaoqi Wang (Executive Director of Asian GOP Broward Chapter) Kicked off Asian American Heritage Month with Republican Leadership Initiative Training conducted by RNC director Adi Sathi and RPOF field directors. I am impressed by Adi and RFD Joe Jenco, both of whom talked me about the training, even though it was after 10 o'clock on a Sunday night. 23 Asian GOP members attended the training, and we registered 4 new Republicans! Just a little bit each day, we will keep Florida RED and turn Chinese community RED.