Trending List
>>
Senate District 11 special primary election Jan. 22
Senate District 11 special primary election Jan. 22
January 18, 2019
By Pine Journal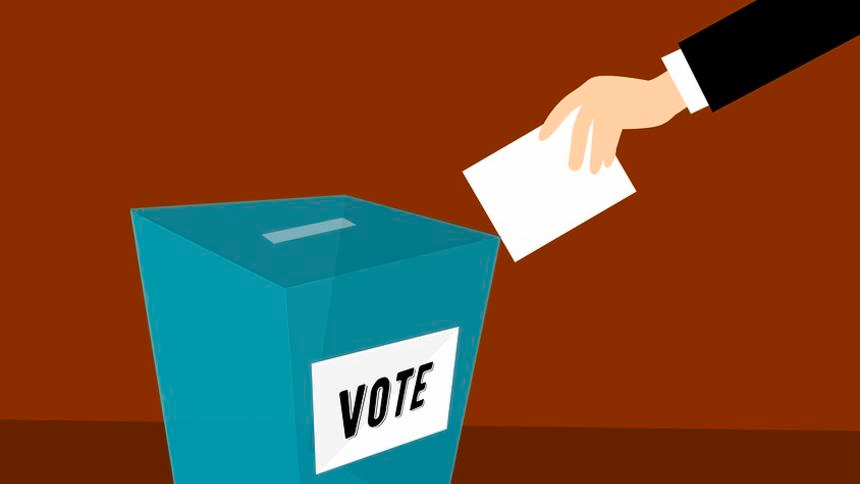 There will be a special primary election Tuesday, Jan. 22, for state Senate District 11. The vacancy was caused by the resignation of Sen. Tony Lourey effective Jan. 3.
Candidates include Democrats Michelle Lee of Carlton County and Stu Lourey of Pine County; Republican Jason Rarick of Pine County; and Pine County resident John "Sparky" Birrenbach of the Legal Marijuana Now party.
Lee and Lourey will face off in the special primary election. The special general election is Feb. 5.
Polling places include:
Arrowhead Township — Arrowhead Town Hall, 9798 Minnesota Highway 2, Brookston.
Brevator Township — East Brevator Fire Hall, 7246 Morris Thomas Rd., Cloquet.
City of Brookston — Brookston City Hall, First South, Brookston.
Culver Township — Culver Fire Hall, 5292 Minnesota Highway 31, Brookston.
Stoney Brook Township — 8707 Pine Drive, Cloquet.
Polling place hours are 7 a.m. to 8 p.m., with the exception of townships with less than 500 residents that have adopted a resolution establishing later poll opening — no later than 10 a.m.
Senate District 11 represents all of Carlton and Pine counties, eastern Kanabec County and a portion of southern St. Louis County.
Source: https://www.pinejournal.com/news/government-and-politics/4557709-senate-district-11-special-primary-election-jan-22