Here's How Much the 2020 Presidential Candidates Have Raised So Far
August 8, 2019
Who's winning — and losing — the great 2020 money chase. Here's the run-through of highlighted 2020 Presidential candidate's campaign fundraising as of 08/01/19.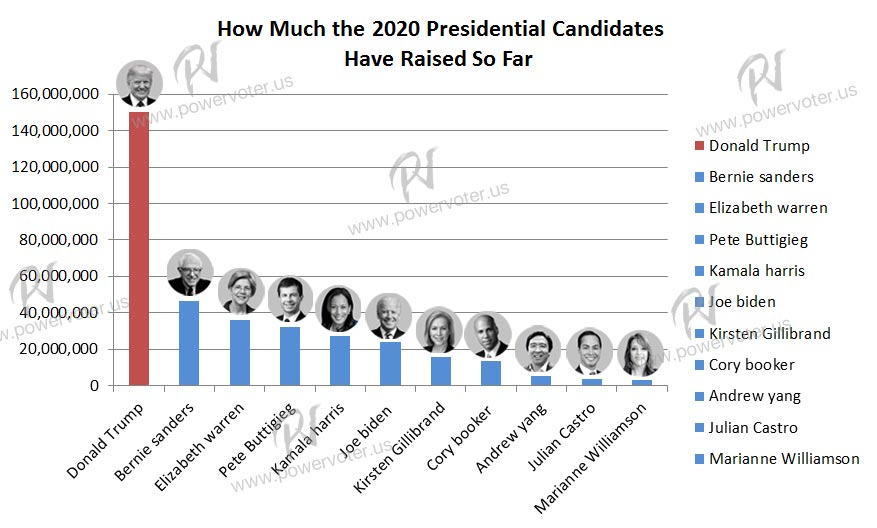 Data collected from OpenSecrets.org. Graphic created by PowerVoter.us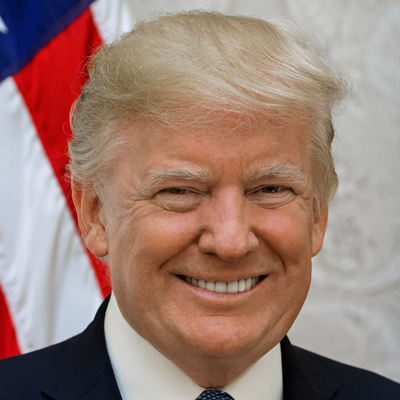 Donald Trump (R) Incumbent
CANDIDATE COMMITTEE MONEY: $124,847,044 OUTSIDE MONEY: $25,099,336
Billionaire real estate developer, businessman and television personality Donald Trump — who had never held public office — flirted with the idea of running for president for decades before jumping into the 2016 race. After running an unconventional and underfunded campaign in 2016 but receiving free media attention valued at about $5 billion, Trump's reelection campaign looks to be flush with cash. Having declared his 2020 bid the day he took office, Trump has drawn unprecedented fundraising hauls, attracting both large and small donors.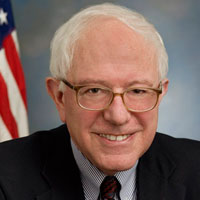 Bernie Sanders (D)
CANDIDATE COMMITTEE MONEY: $46,153,240 OUTSIDE MONEY: $378,911
Sen. Bernie Sanders is an independent senator from Vermont running as a Democrat. He ran for president in 2016, and although he lost in the primary to Hillary Clinton, he still has a fiercely dedicated fan base of economically progressive liberals backing him. Sanders' candidacy also made more visible the Democratic Socialists of America, a far-left political organization that often operates within the Democratic party.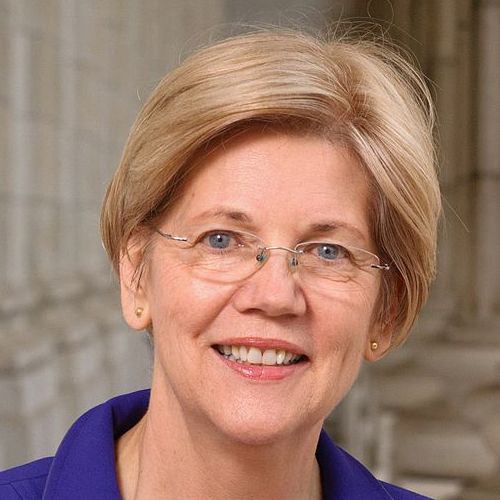 Elizabeth Warren (D)
CANDIDATE COMMITTEE MONEY: $35,527,781 OUTSIDE MONEY: $592,407
Sen. Elizabeth Warren is the senior senator from Massachusetts. She announced an exploratory committee for President on Dec. 31. While in the House, Warren gained notoriety as an advocate for greater regulation of Wall Street in the wake of the 2008 financial crisis, and since her election to the Senate in 2013 she has used her seat to solidify her role as a progressive figurehead.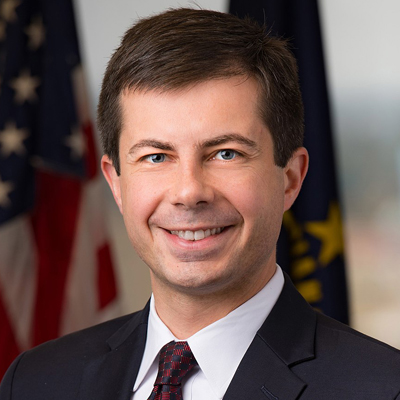 Pete Buttigieg (D)
CANDIDATE COMMITTEE MONEY: $32,030,206 OUTSIDE MONEY: $403,503
Pete Buttigieg is the mayor of South Bend, Indiana. The 37-year-old Navy veteran is the first openly-gay Democrat to run for President and received high praise for robust economic growth in South Bend under his watch.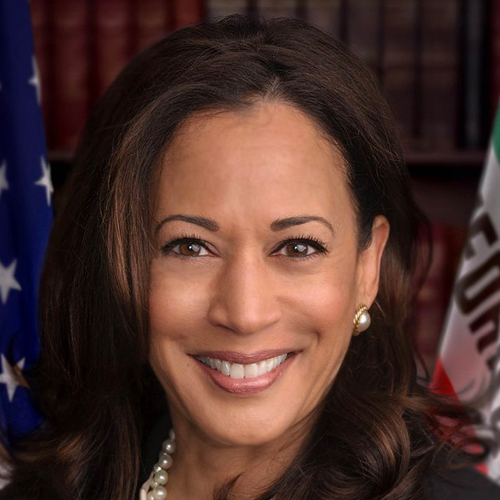 Kamala Harris (D)
CANDIDATE COMMITTEE MONEY: $24,832,245 OUTSIDE MONEY: $2,380,301
Sen. Kamala D. Harris is a Democratic senator for California. Prior to her election in 2016, she was the attorney general for California in Gov. Jerry Brown's administration. As a senator, Harris has consistently advocated for immigrants. Both of Harris's parents immigrated to the United States, her mother from India and her father from Jamaica.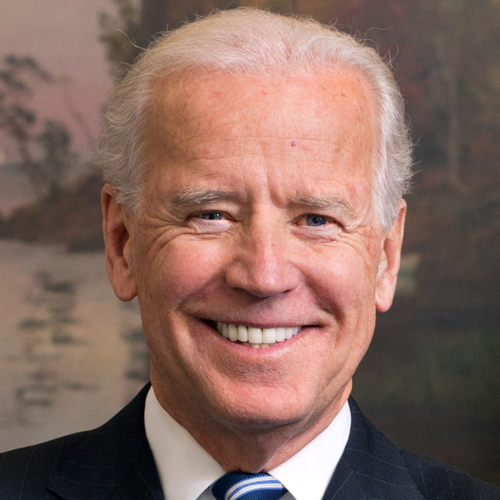 Joe Biden (D)
CANDIDATE COMMITTEE MONEY: $21,473,223 OUTSIDE MONEY: $2,637,781
Joe Biden is the former United States vice president under Pres. Barack Obama. During his time as vice president, Biden was awarded the Presidential Medal of Freedom. He also became a favorite subject of comedic internet memes. Before being elected to the vice presidency, Biden served as a senator for Delaware from 1973 to 2009.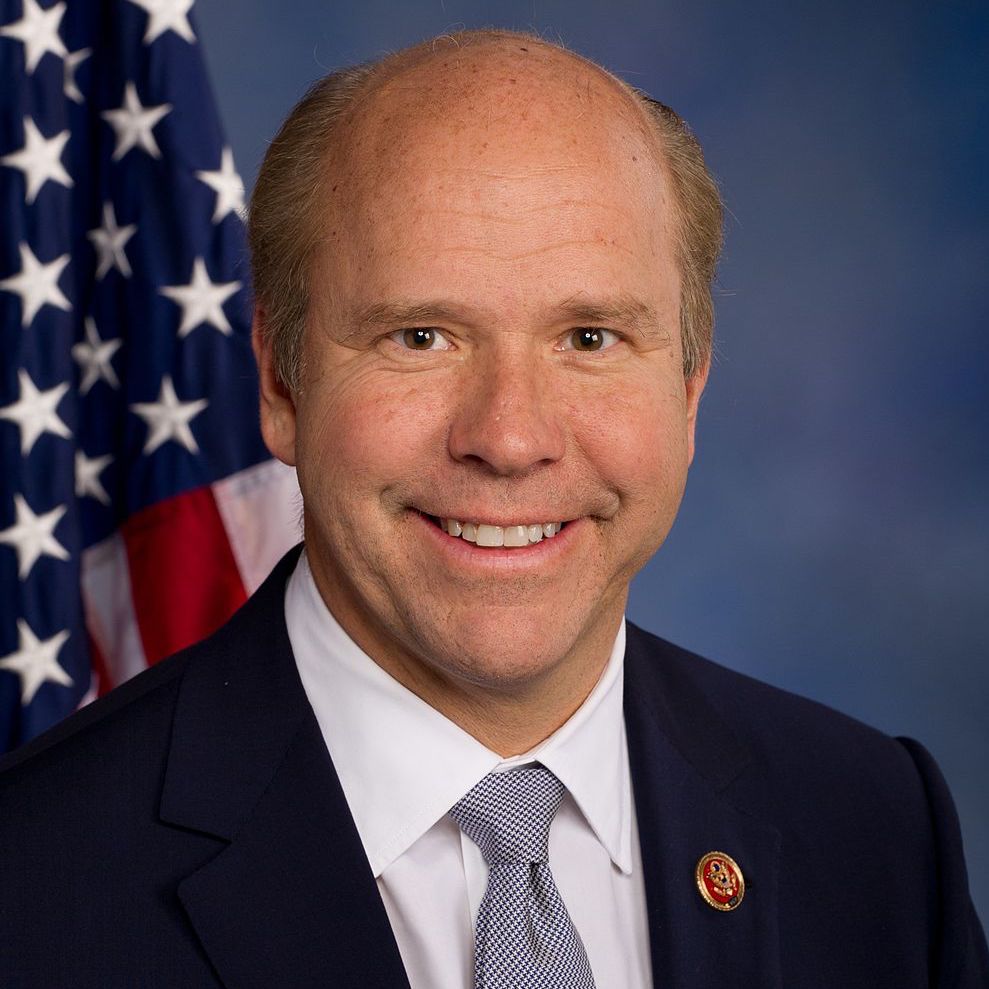 John K Delaney (D)
CANDIDATE COMMITTEE MONEY: $17,204,220 OUTSIDE MONEY: $269,014
John K. Delaney is a Democratic congressman from Maryland. Though proud of his union roots, Delaney is a centrist who wants to end excessive partisanship in Washington. After being elected to Congress in 2012, he founded the Artificial Intelligence Caucus and co-founded the Climate Solutions Caucus. If elected, Delaney would be the second-ever Catholic president after John F. Kennedy.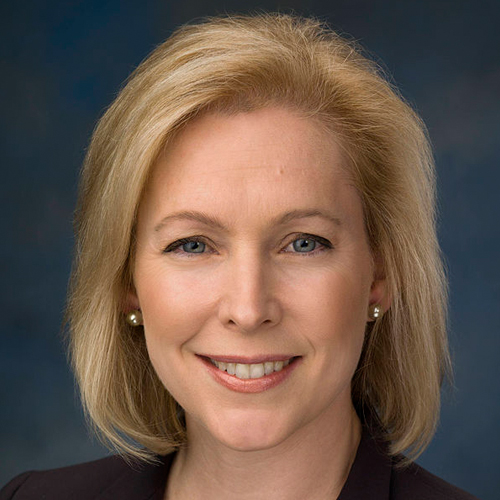 Kirsten Gillibrand (D)
CANDIDATE COMMITTEE MONEY: $14,832,548 OUTSIDE MONEY: $928,387
Kirsten Gillibrand is a senator from New York. She has positioned herself as an advocate for women and LGBT people, spearheading efforts to repeal "Don't Ask Don't Tell" policies originally implemented during the Clinton administration and becoming the first Democrat in the Senate to call upon Al Franken to resign after he was accused of sexual harassment.
Cory Booker (D)
CANDIDATE COMMITTEE MONEY: $12,257,402 OUTSIDE MONEY: $1,230,501
Sen. Cory Booker is a Democratic senator from New Jersey and the first African American to represent his home state in that role. Prior to his time in the Senate, he was mayor of Newark, New Jersey. "Street Fight," a documentary about Booker's mayoral-run, received an Oscar nomination in 2006.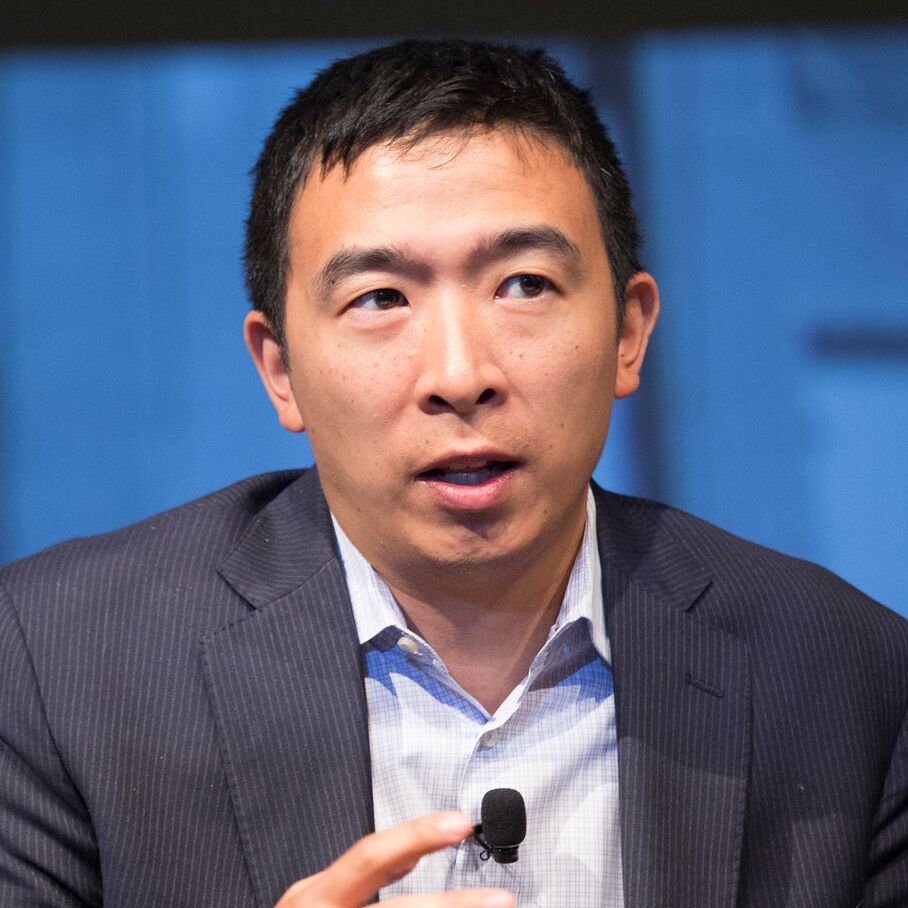 Andrew Yang (D)
CANDIDATE COMMITTEE MONEY: $5,225,416 OUTSIDE MONEY: $0
Andrew Yang is a California entrepreneur who has announced he will run for president as a Democrat. He is the founder of Venture for America, a nonprofit dedicated to generating jobs in cities that suffered in the aftermath of the financial crisis. Yang is in favor of a Universal Basic Income, $1,000 a month from the government to every American age 18 or older.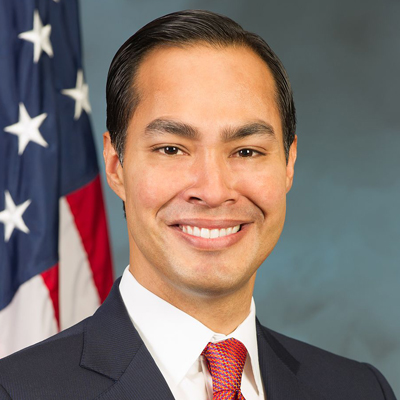 Julian Castro (D)
CANDIDATE COMMITTEE MONEY: $4,082,362 OUTSIDE MONEY: $498,105
Castro is the former Housing and Urban Development secretary, serving under President Barack Obama from 2014 to 2017. He previously served as mayor of San Antonio from 2009 to 2014.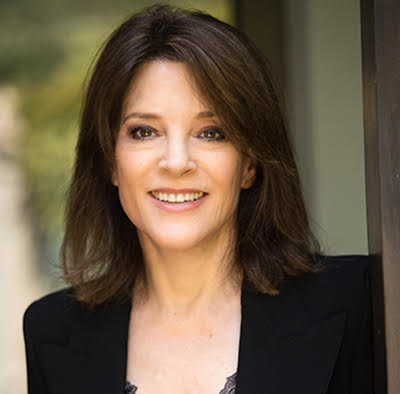 Marianne Williamson (D)
CANDIDATE COMMITTEE MONEY: $3,036,843 OUTSIDE MONEY: $0
Marianne Williamson is an author, public speaker and activist. The Houston, Texas native gained recognition as the spiritual counselor for Oprah Winfrey. Williamson made her first foray into politics in 2014 when she finished fourth in an 18-way Democratic primary for California's 33rd District seat.